Conductor: Neil McEwan // Soprano: Sarah Toth (Widow) // Sydney Conservatorium of Music, 2013

Sung in English // Mimi: Sarah Toth // Opera New England, January 2014
In this episode Stephen Roach talks with Sarah about her opera The Nero Monologues and her involvement in creating new and experimental music-based theater.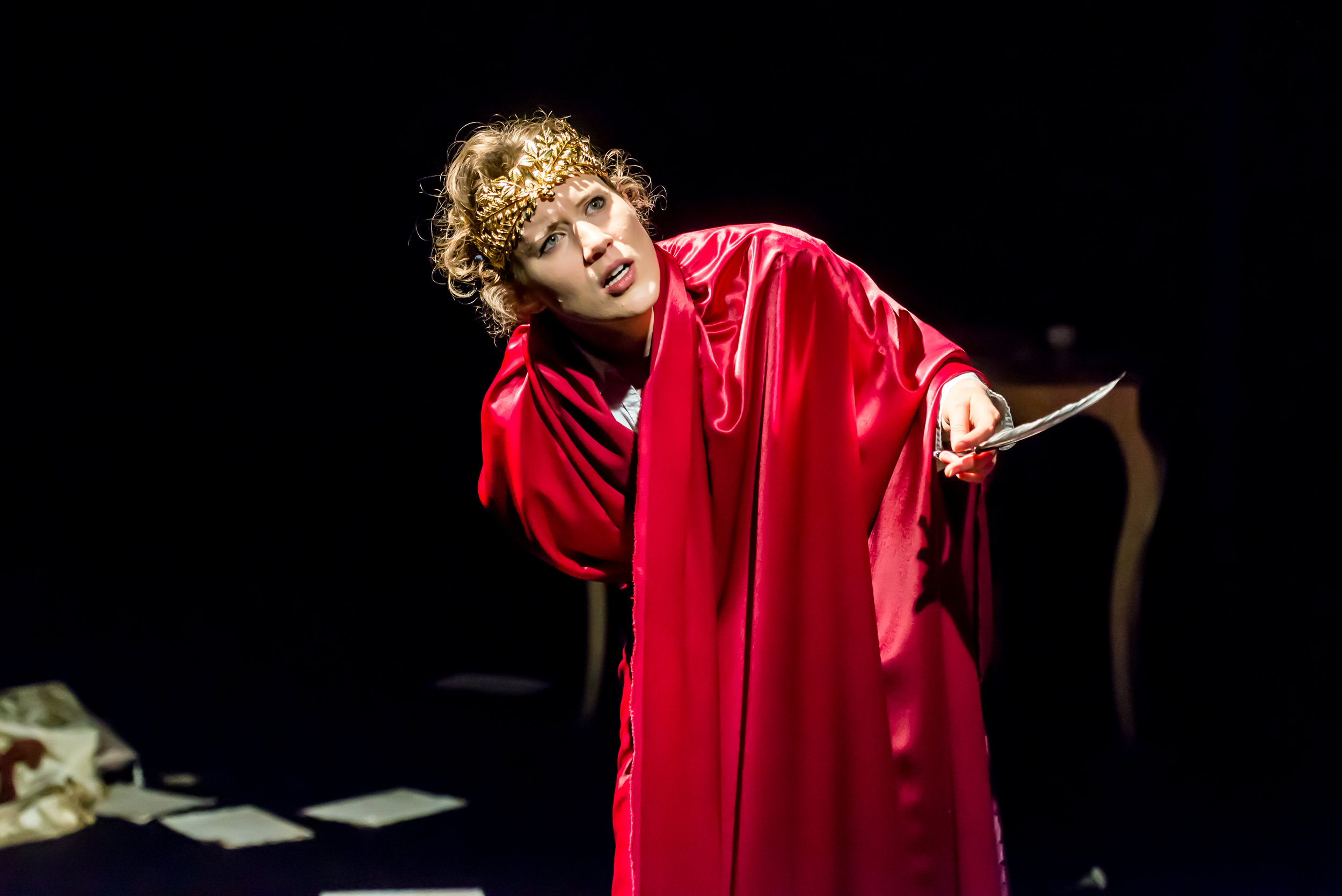 Melody Dodson with 91.9 FM WUOT interviews performer and creator Sarah Toth, director Marya Berry, and Executive Artistic Director Kathryn Frady about the Marble City Opera production of Nero Monologues in Knoxville, TN.
Wesley Impact TV Interview
Rev Dr Keith Garner interviews Sarah as she discusses her life, carer and the influence of her faith. She encourages everyone to find the thing they love, uncover their natural talents, and use them to serve God by enriching the lives of others.